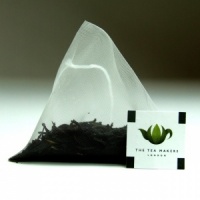 An exceptional Assam breakfast tea that is made with an abundance of golden tips. Its bright amber liquor gives a gorgeously strong cup.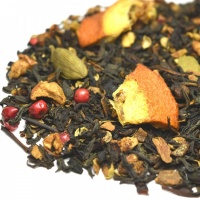 This unrivalled Christmas tea is made with exquisite Ceylon tea enriched with the finest festive spices. The seasonal spices and aroma bring this tea to life.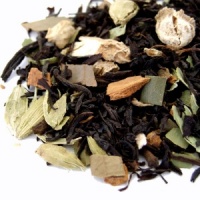 An exquisite balance of the finest-quality Orthodox Indian Assam leaves and exotically flavoursome, traditionally-grown Indian spices such as cinnamon, cloves and cardamom, make this most famous of black teas a wonderfully rich and tasty infusion.