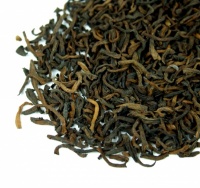 Aged for 10 years, this premium loose leaf Pu erh tea from the Yunnan Province, imparts a mature and smooth flavour with spicy and earthy notes. A most exquisite and exceptionally special tea.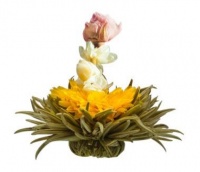 Sencha tea imparts a delicate yellowish-green liquor that has a grassy, sweet and mildly astringent flavour. It is one of the most well-loved teas in Japan and has various health benefits.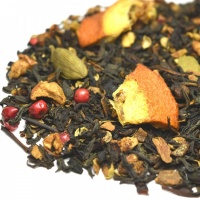 This unrivalled Christmas tea is made with exquisite Ceylon tea enriched with the finest festive spices. The seasonal spices and aroma bring this tea to life.