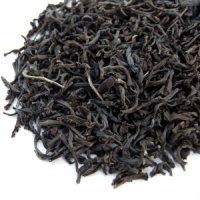 This whole leaf, full-bodied version of classic loose leaf English Breakfast Tea, offers a delicate balance of strength and flavour. The tea is a blend of black teas from two revered regions of Ceylon.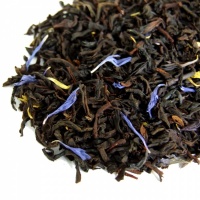 This premium loose leaf Earl Grey tea imparts a rich and beautifully delicate flavour with a bouquet of enticing aromas. Our customers agree that our Earl Grey tea is the very best they have tasted.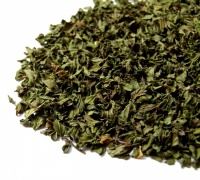 Our delightfully refreshing Organic Peppermint Leaves provide the most wonderfully calming and uplifting infusion. Being naturally caffeine-free, it is particularly wonderful taken as an after dinner drink.