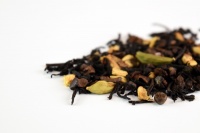 Black Assam tea with cocoa, barley malt and seasonal spices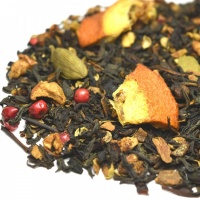 This unrivalled Christmas tea is made with exquisite Ceylon tea enriched with the finest festive spices. The seasonal spices and aroma bring this tea to life.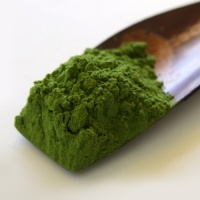 This award-wining Ceremonial Matcha Green Tea Powder is highly revered amongst tea connoisseurs and food bloggers. The powder imparts an intensely rich and refreshing umami flavour with subtle hints of sweetness.