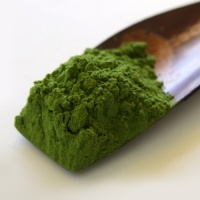 This award-wining Ceremonial Matcha Green Tea Powder is highly revered amongst tea connoisseurs and food bloggers. The powder imparts an intensely rich and refreshing umami flavour with subtle hints of sweetness.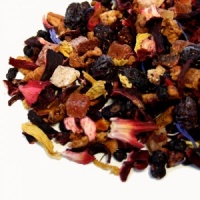 This blend is composed in a particularly careful manner, and this is clearly evident in the many select fruits of domestic and exotic origin. Sweet and tangy flavours and red and yellow fruits complement one another extremely well.


This TEA PARTNER teapot comes with a fine sturdy stainless steel removable strainer, which is practical and easy to clean.