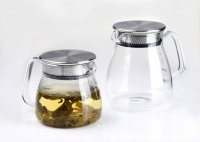 This practical glass teapot is ideal for enjoying your favourite loose leaf teas as well as flowering teas. Makes 2-3 cups of tea.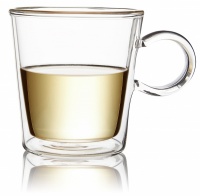 This glass is perfect for enjoying iced teas in the summer and hot teas in the winter.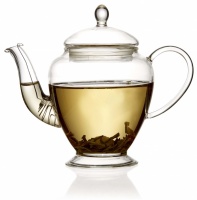 This beautiful classic design 450ml (2 cups) glass teapot is perfect for enjoying Flowering teas.