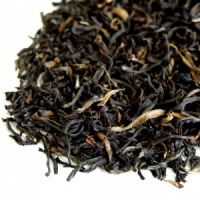 An outstanding second flush with strong spicy malty taste and scent. Its fine leaves boast lots of golden tips and gives a copper coloured infusion. Can be enjoyed with milk or cream and sugar as per your taste. Ideal as a morning breakfast tea.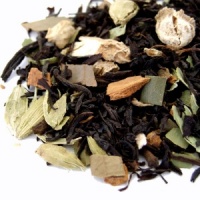 An exquisite balance of the finest-quality Orthodox Indian Assam leaves and exotically flavoursome, traditionally-grown Indian spices such as cinnamon, cloves and cardamom, make this most famous of black teas a wonderfully rich and tasty infusion.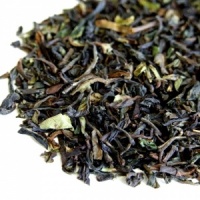 This beautifully balanced black tea imparts a bright and clear amber liquor and a light and invigorating flavour with fruity, floral notes. The succulent, silvery leaves offer a gentle sweetness and refreshingly astringent flavour, which can be enjoyed at any time of the day.