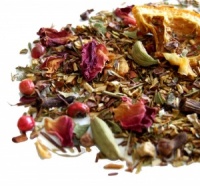 This breath-taking and exotic Chai tea is a luxurious marriage of tender green South African honey bush leaves, juicy ambrosial orange chunks, darkly fragrant cocoa bits and delicious Indian spices that offers a truly stunning infusion.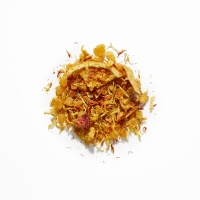 This exotic combination of sweet summery fruit flavours will instantly transport you to a tropical paradise.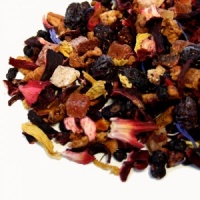 This blend is composed in a particularly careful manner, and this is clearly evident in the many select fruits of domestic and exotic origin. Sweet and tangy flavours and red and yellow fruits complement one another extremely well.