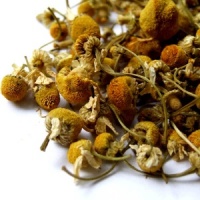 This exquisitely tranquil herbal tea hails from the fertile plains of the river Nile valley in Egypt, where the finest quality chamomile blossoms are meticulously harvested to create the most wonderfully calming infusion.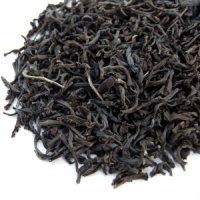 This whole leaf, full-bodied version of classic loose leaf English Breakfast Tea, offers a delicate balance of strength and flavour. The tea is a blend of black teas from two revered regions of Ceylon.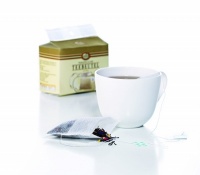 These personal teabags are a perfect way to enjoy loose leaf teas anytime anywhere, without the hassle of washing up. These teabags will also allow you to mix your own tea blend and create your own, personalised teabags so you can enjoy your favourite tea concision at home and in the office.