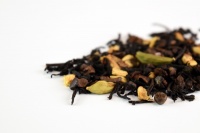 Black Assam tea with cocoa, barley malt and seasonal spices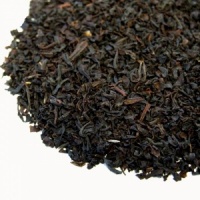 This fine loose leaf Ceylon Breakfast Tea from the Ratnapura district is full bodied and well balanced. The black tea leaves impart a deliciously refreshing brew, to be enjoyed in the morning.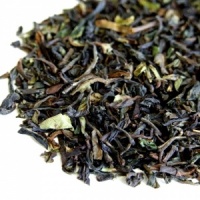 This beautifully balanced black tea imparts a bright and clear amber liquor and a light and invigorating flavour with fruity, floral notes. The succulent, silvery leaves offer a gentle sweetness and refreshingly astringent flavour, which can be enjoyed at any time of the day.