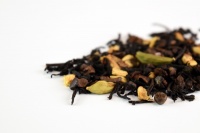 Black Assam tea with cocoa, barley malt and seasonal spices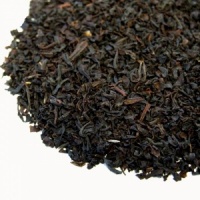 This fine loose leaf Ceylon Breakfast Tea from the Ratnapura district is full bodied and well balanced. The black tea leaves impart a deliciously refreshing brew, to be enjoyed in the morning.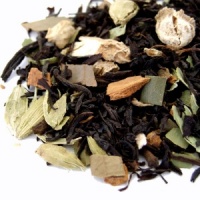 An exquisite balance of the finest-quality Orthodox Indian Assam leaves and exotically flavoursome, traditionally-grown Indian spices such as cinnamon, cloves and cardamom, make this most famous of black teas a wonderfully rich and tasty infusion.