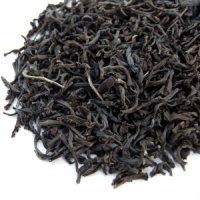 This whole leaf, full-bodied version of classic loose leaf English Breakfast Tea, offers a delicate balance of strength and flavour. The tea is a blend of black teas from two revered regions of Ceylon.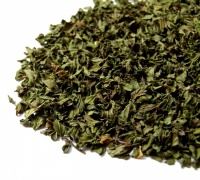 Our delightfully refreshing Organic Peppermint Leaves provide the most wonderfully calming and uplifting infusion. Being naturally caffeine-free, it is particularly wonderful taken as an after dinner drink.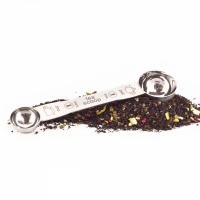 A simple solution to measure your loose leaf tea. A must have for a loose tea leaf lovers. It has the dual option to measure the a cup or a teapot.