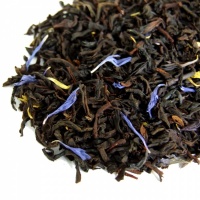 This premium loose leaf Earl Grey tea imparts a rich and beautifully delicate flavour with a bouquet of enticing aromas. Our customers agree that our Earl Grey tea is the very best they have tasted.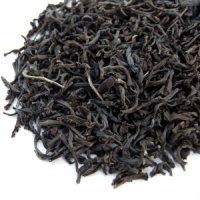 This whole leaf, full-bodied version of classic loose leaf English Breakfast Tea, offers a delicate balance of strength and flavour. The tea is a blend of black teas from two revered regions of Ceylon.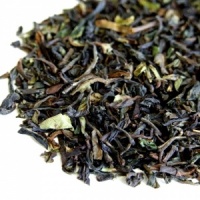 This beautifully balanced black tea imparts a bright and clear amber liquor and a light and invigorating flavour with fruity, floral notes. The succulent, silvery leaves offer a gentle sweetness and refreshingly astringent flavour, which can be enjoyed at any time of the day.