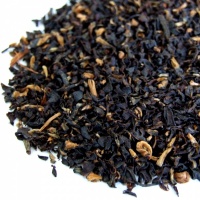 This loose leaf Assam breakfast tea has an exceptional abundance of golden tips, the leaves gives a gorgeously strong cup, yet still imparts the uniquely delicious, malty flavour of Assam. Offering a bold, bright liquor this is the perfect flavoursome breakfast tea.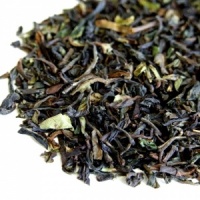 This beautifully balanced black tea imparts a bright and clear amber liquor and a light and invigorating flavour with fruity, floral notes. The succulent, silvery leaves offer a gentle sweetness and refreshingly astringent flavour, which can be enjoyed at any time of the day.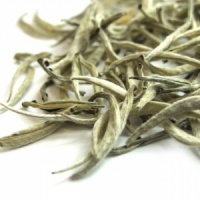 This luxury Silver Tips gives you a mix of wonderfully subtle and delicate flavour that can be very soothing and relaxing.