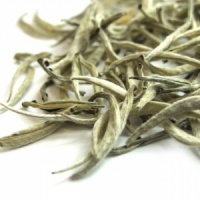 This luxury Silver Tips gives you a mix of wonderfully subtle and delicate flavour that can be very soothing and relaxing.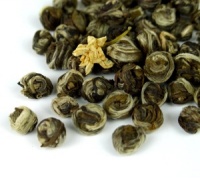 These perfectly balanced, award-wining Jasmine Dragon Pearls has an intense flowery taste and a beautiful fragrance. The infusion has an elegant champagne colour.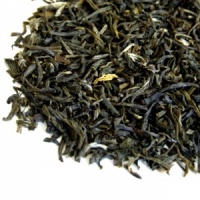 This celestial green tea is a speciality that was traditionally reserved exclusively for the Chinese Imperial Court. Painstakingly created by gently layering the finest Chung Hao green tea with delicate jasmine blossoms, the tea is harvested only when the exquisite fragrance of the flowers has been completely absorbed.