This exotic combination of sweet summery fruit flavours will instantly transport you to a tropical paradise.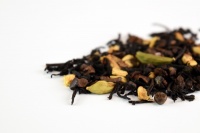 Black Assam tea with cocoa, barley malt and seasonal spices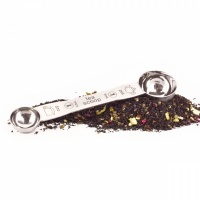 A simple solution to measure your loose leaf tea. A must have for a loose tea leaf lovers. It has the dual option to measure the a cup or a teapot.