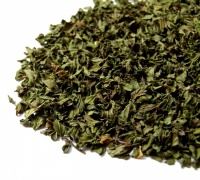 Our delightfully refreshing Organic Peppermint Leaves provide the most wonderfully calming and uplifting infusion. Being naturally caffeine-free, it is particularly wonderful taken as an after dinner drink.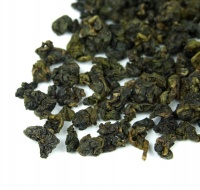 The delicate hand-picked leaves are meticulously heavy-baked to enhance the distinctive, ripe fruity notes of this most unique tea.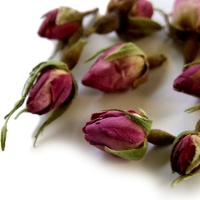 This exceptional quality Rose Buds offers a soothing cup which can be enjoyed during a quiet moment in the day.