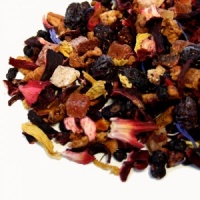 This blend is composed in a particularly careful manner, and this is clearly evident in the many select fruits of domestic and exotic origin. Sweet and tangy flavours and red and yellow fruits complement one another extremely well.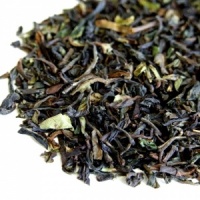 This beautifully balanced black tea imparts a bright and clear amber liquor and a light and invigorating flavour with fruity, floral notes. The succulent, silvery leaves offer a gentle sweetness and refreshingly astringent flavour, which can be enjoyed at any time of the day.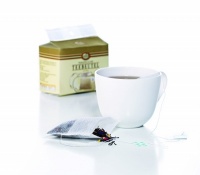 These personal teabags are a perfect way to enjoy loose leaf teas anytime anywhere, without the hassle of washing up. These teabags will also allow you to mix your own tea blend and create your own, personalised teabags so you can enjoy your favourite tea concision at home and in the office.